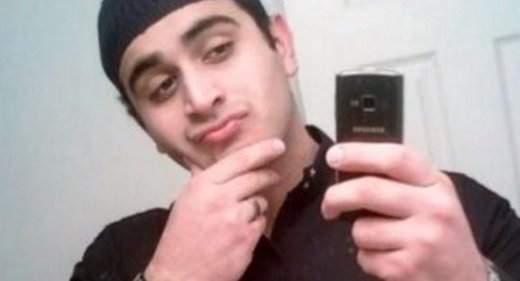 Sputnik
As the police uncover more information on Orlando mass shooter Omar Mateen, it has come to light that his father is a rather curious media person. In a video uploaded to Facebook, he claims to be the President of Afghanistan.

According to Gawker.com citing the Washington Post, the shooter's father is Seddique Mateen, known under the alias "Mir Seddique." He is a man of strong political views and a former host of a political TV show that, on occasion, praised the Afghan Taliban.

Seddique hosted the "Durand Jirga Show," a political show on channel Payam-e-Afghan which broadcasts from California. According to videos found on YouTube and Facebook, Seddique, speaking the Dari language, occasionally praised the Afghan Taliban while denouncing the current Pakistani government.
Read more